NOW AVAILABLE
TOUCHLESS
CURBSIDE
PICKUP
ORDER ONLINE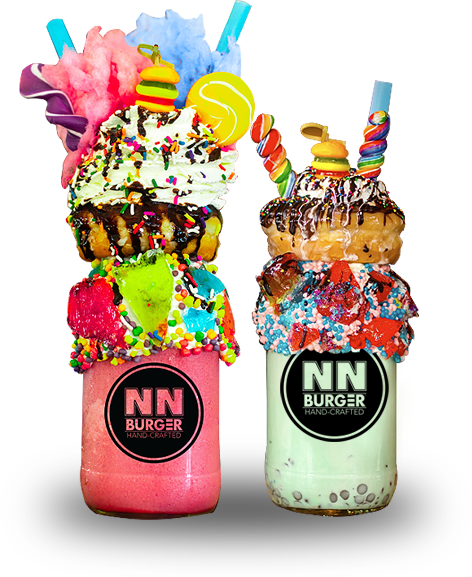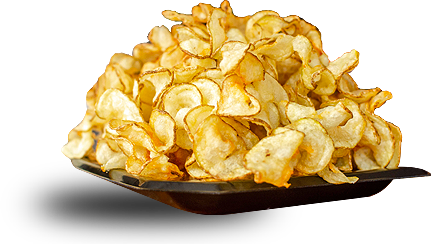 VOTED VIRGINIA'S BEST!
An Experience You Won't Forget!
ORDER ONLINE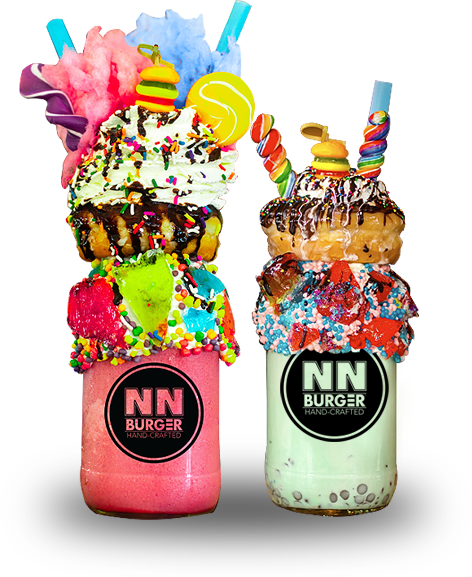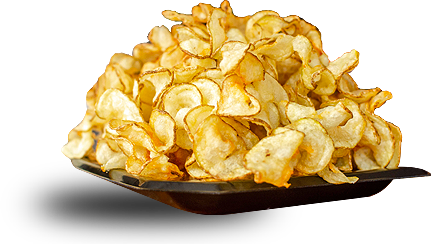 Double Wagyu Bacon Cheeseburger
Let's get this
party started!
ORDER ONLINE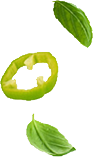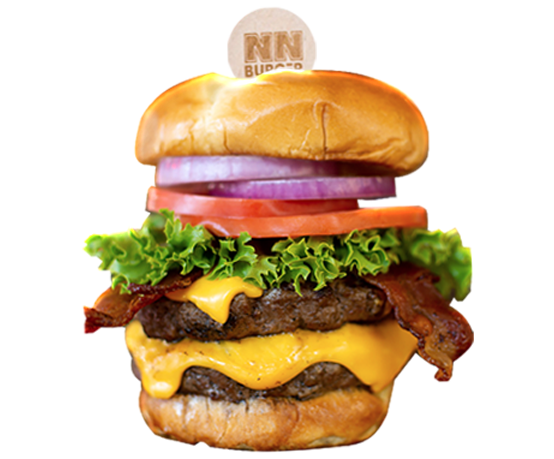 Craft Burgers, Extreme Shakes, Live Music

Crafted To Perfection
Fresh and Friendly is our motto.
We use only the finest ingredients.
BE THE FIRST TO KNOW
Sign up to hear about new menu items and exclusive offers.