100% FRESH ALL-NATURAL BEEF • NEVER FROZEN, EVER! • OUR BUTCHER IS SCHWEID & SONS (FAMILY OWNED) • NO ANTIBIOTICS, STEROIDS, OR HORMONES)
.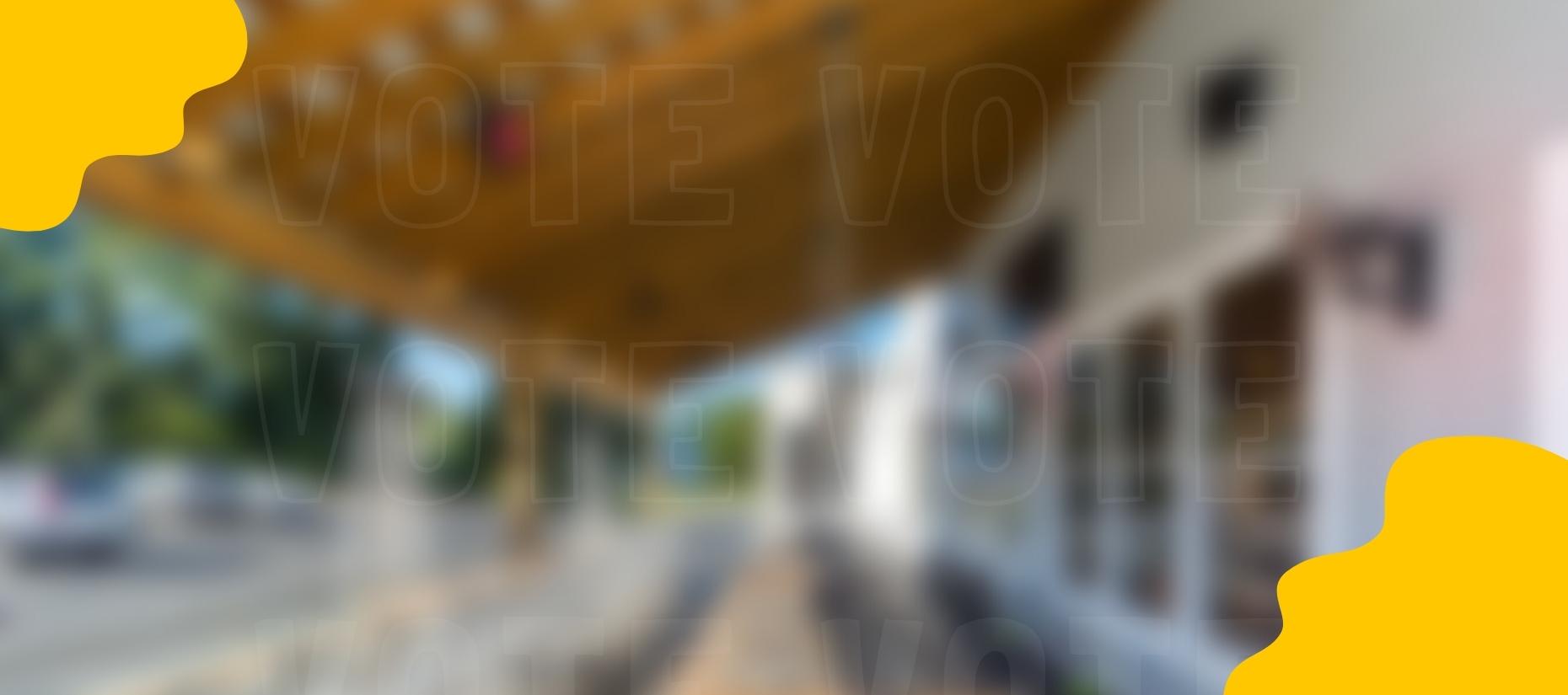 VOTE NOW
It'S THAT TIME OF THE YEAR AGAIN!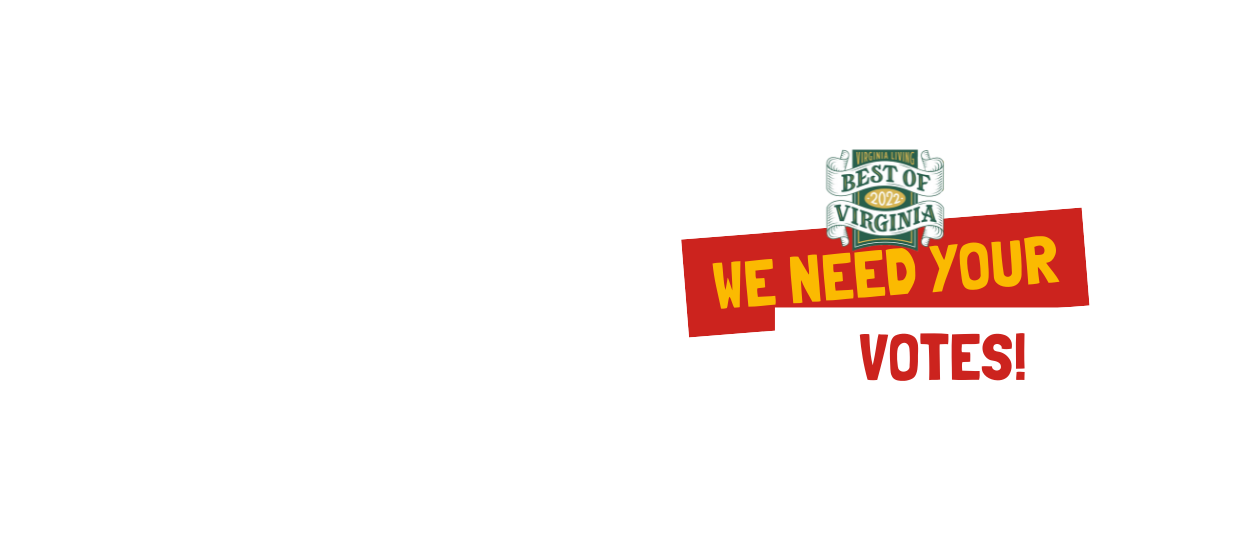 ORDER ONLINE
OATMEAL CREAM PIE
Janurary Seasonal Shake for a Limited Time Only*
FREAKSHAKE
see when our spotlight musicians are performing
LIVE
View Event Schedule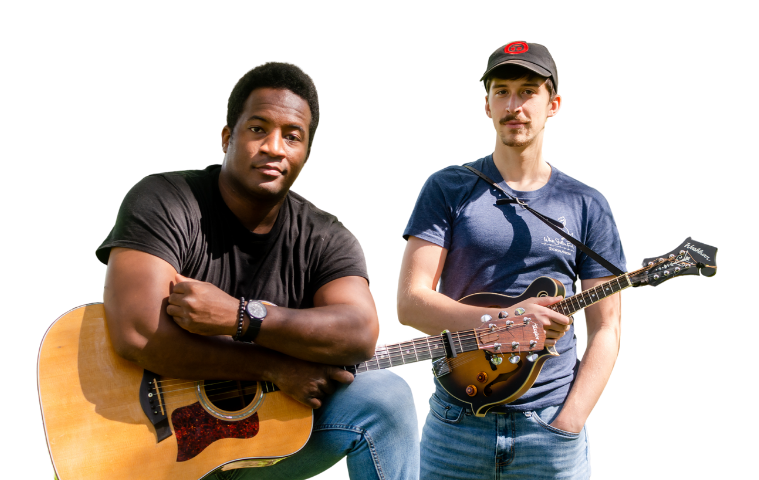 MUSIC DAILY!
ORDER ONLINE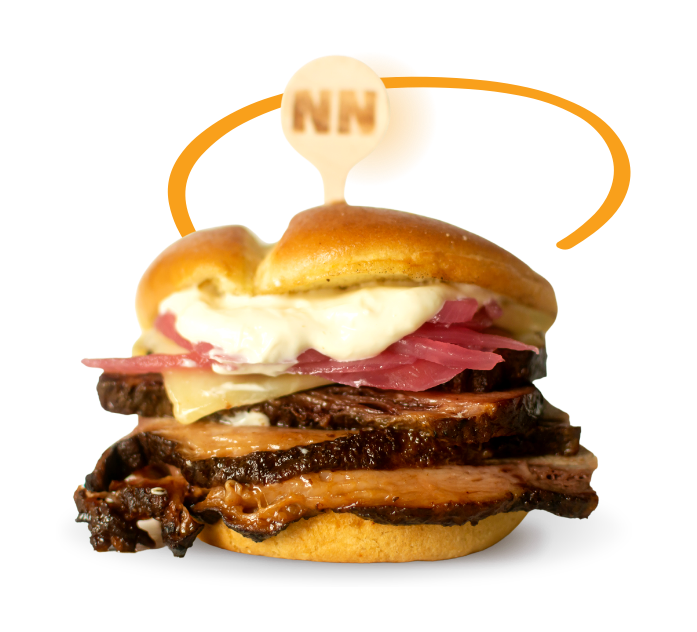 Served HOT (Connecticut-style)
or COLD (Maine-style)
ORDER ONLINE
1/3 LB
LOBSTER ROLLS
NOW AVAILABLE
BE THE FIRST TO KNOW
Sign up to hear about new menu items and exclusive offers.