Due to a fire, our Kilmarnock location is closed, BUT OUR TAPPAHANNOCK VA. LOCATION IS OPEN! (303 Queen St., Tappahannock, VA. 22560) (7 days • 11am-10pm)
100% FRESH ALL-NATURAL BEEF • NEVER FROZEN! • OUR BUTCHER IS SCHWEID & SONS (FAMILY OWNED) • NO ANTIBIOTICS, STEROIDS, OR HORMONES)
ORDER ONLINE
check out our most instagrammable shake!
*Available for a limited time only

Join Now
Served HOT (Connecticut-style)
or COLD (Maine-style)
ORDER ONLINE
100% Maine Lobster Meat
1/3 LB LOBSTER ROLLS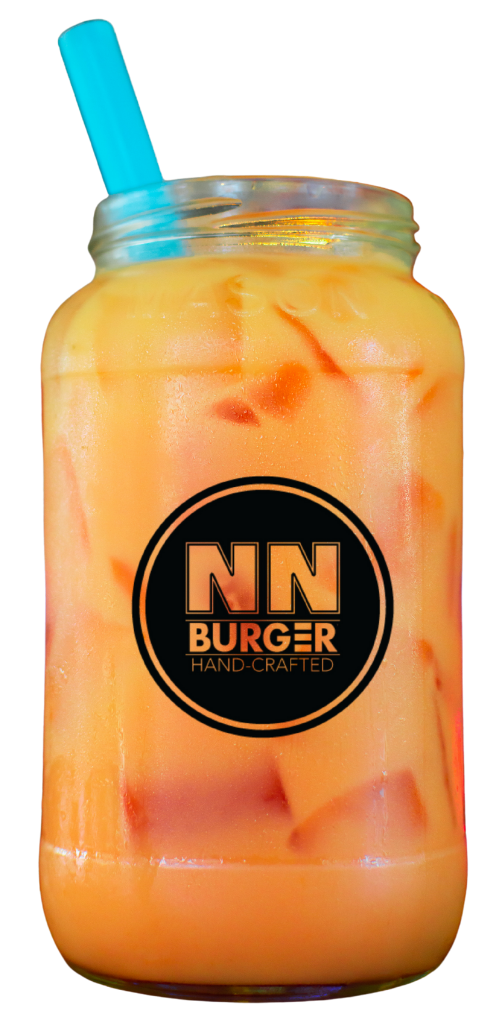 see when our spotlight musicians are performing
LIVE
View Event Schedule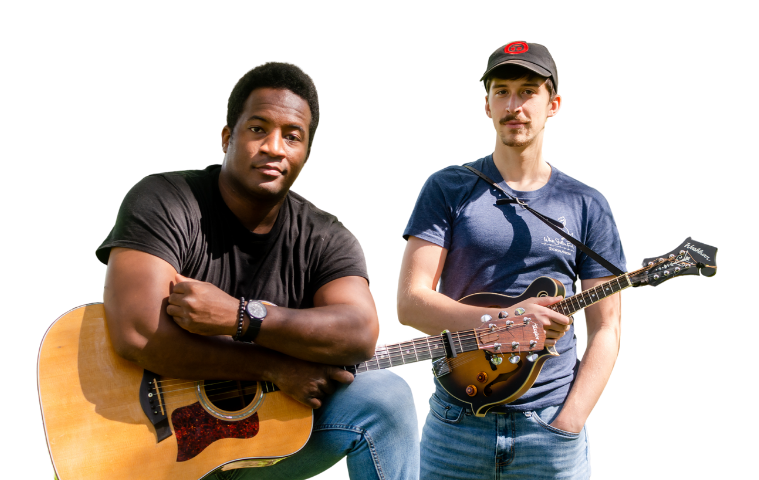 MUSIC DAILY!
BE THE FIRST TO KNOW
Sign up to hear about new menu items and exclusive offers.